Lab Fiftyfive, lovingly brought into existence by the dynamic duo of Dirk Stewart and Jack Searls, is your go-to source for awesomeness in the digital realm! We're not just your run-of-the-mill "blah blah blah" company.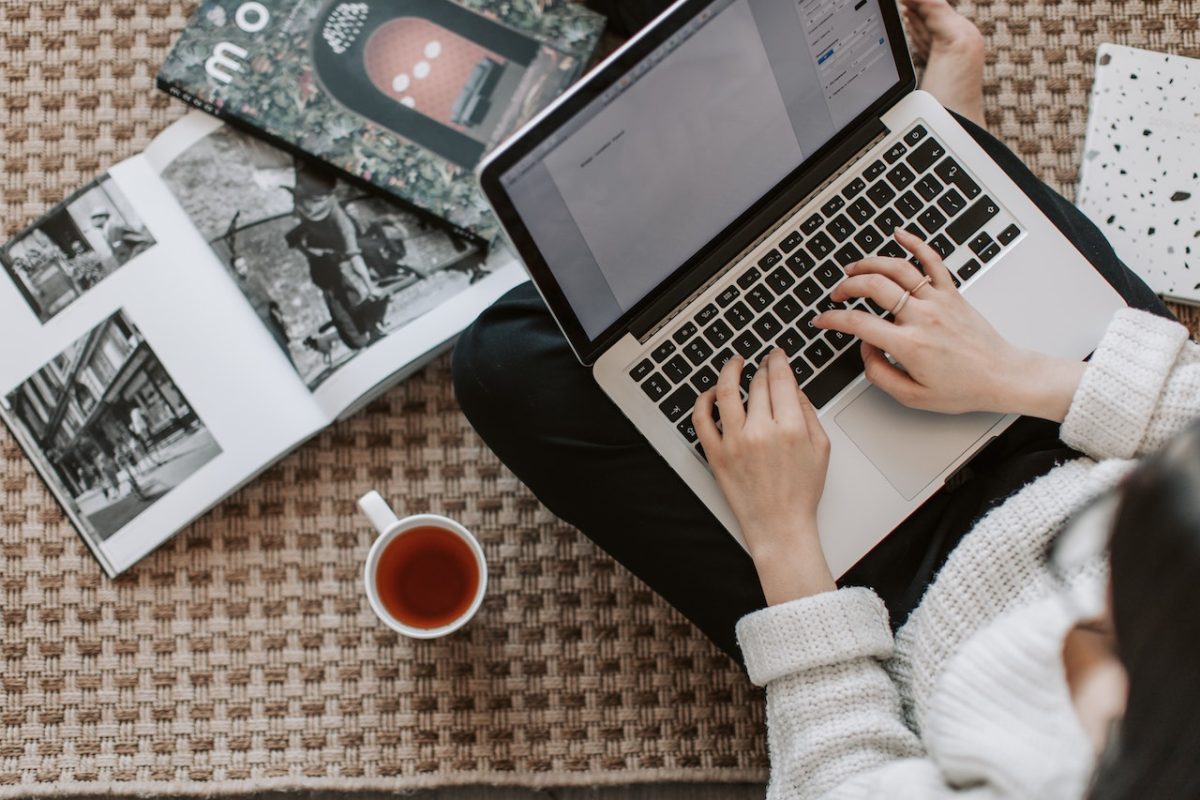 Here's the scoop: When we're not busy concocting web wizardry, you can bet your bottom dollar that we're indulging in some seriously epic burger escapades. Yes, you heard it right, we're the burger aficionados of the digital universe! We take our buns seriously and savor every pixel of our patties. But we don't stop there – we wash it all down with milkshakes that defy gravity (okay, maybe not literally, but they're out-of-this-world delicious).
So, while we're crafting cool web products that'll make your digital dreams come true, just know that behind the scenes, we're on a perpetual quest for the perfect burger and the milkshake to match. It's all about balance, folks!