Welcome to the juicy burger patty of Lab Fiftyfive, where we spill the beans on all the hilarious and mind-blowing work we've done. So grab your popcorn, or maybe a milkshake (we're all about those, remember?), and let's dive into the wild, whimsical world of Lab Fiftyfive's finest creations.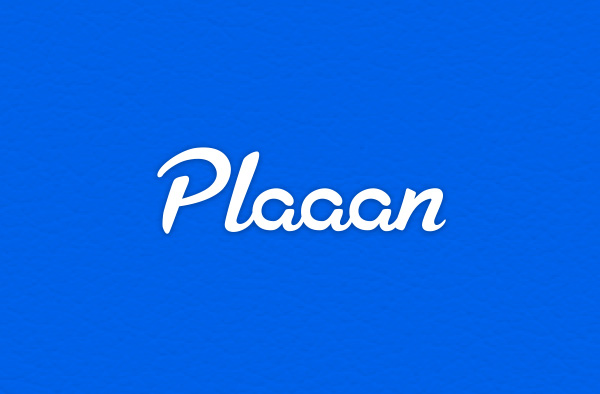 Plaaan: Web App – Blank printable calendars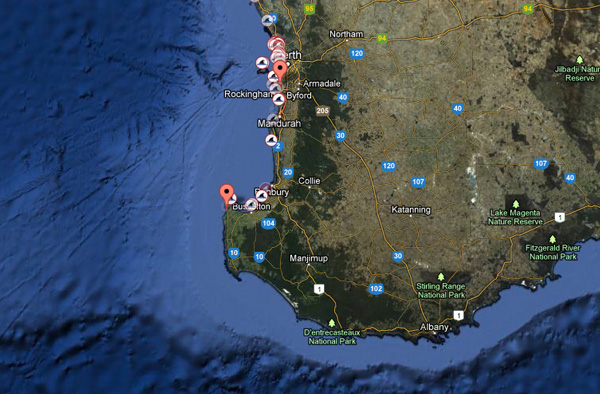 Shark Alarm: Web App – Online shark tracking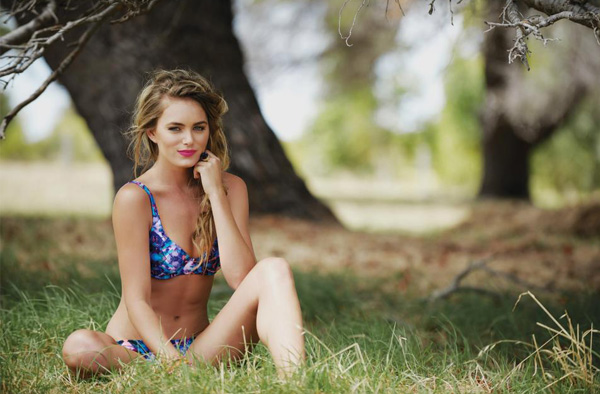 Amore + Sorvete: E-Commerce – Online store & brand showcase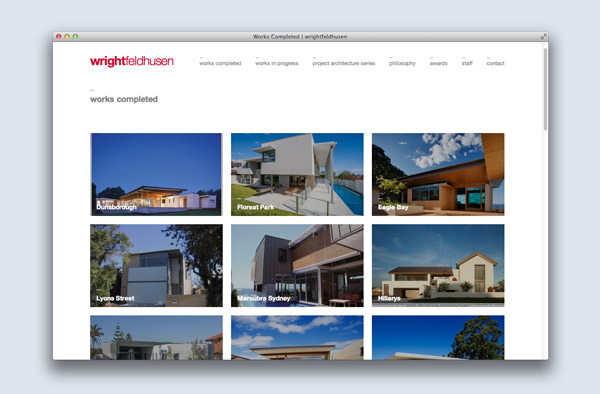 Wrightfeldhusen: Architects – Online portfolio & work showcase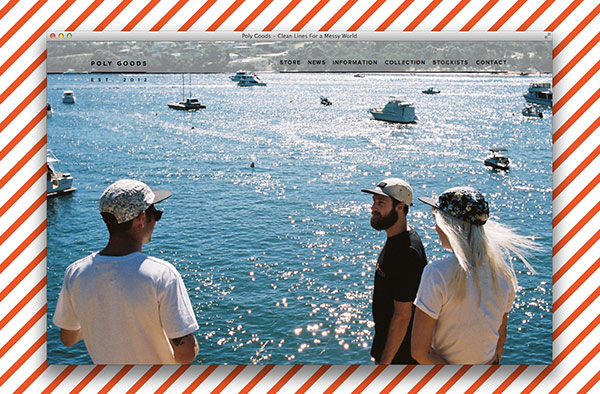 Poly Goods: E-Commerce – Online store & brand showcase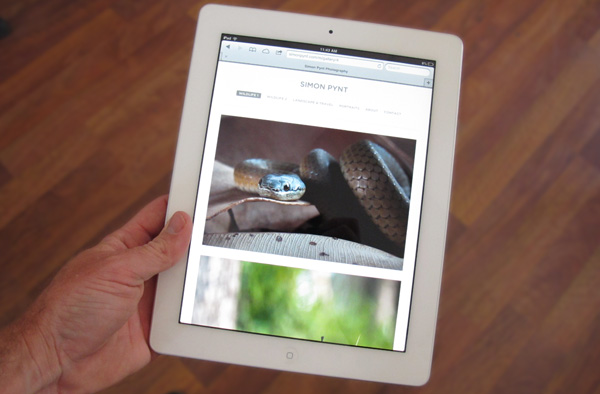 Simon Pynt Photography: Online Portfolio
So there you have it, Lab Fiftyfive's fantastic feats in the digital realm. Our work is a blend of creativity, humor, and a sprinkle of absurdity because, let's face it, the world needs more of that. Stay tuned for more mind-bending projects because at Lab Fiftyfive, we don't just think outside the box, we've tossed the box into a milkshake blender and hit the "amazing" button.