Greetings, savvy webmasters and digital trailblazers! If you're here, you're probably curious about the nitty-gritty of acquiring backlinks – and that includes the all-important question: "How much will it cost?" Buckle up because we're about to take you on a pricing journey through the world of backlinks.
The Backlink Marketplace
Backlinks come in all shapes, sizes, and price ranges. Think of it like a marketplace with everything from budget-friendly stalls to high-end boutiques. The cost of backlinks varies due to several factors:
1. Link Source Quality
High-Authority Websites: These are the premium real estate of backlinks, and they come at a premium cost.
Medium-Authority Websites: A bit more affordable, but still offer valuable link juice.
Low-Authority Websites: The budget option, but with lower SEO impact.
2. Type of Backlink
Editorial Links: These are contextually placed within high-quality content. They tend to be pricier.
Guest Posts: Writing and publishing a guest post on another site can also come with costs.
Niche Edits: Existing content gets edited to include your link, often at a moderate price.
Paid Directories: Some directories charge a fee for submission.
3. Link Quantity
Buying a single link or a small bundle tends to be more affordable than extensive link-building campaigns.
4. Content Creation
If you need content creation for guest posts or other content-based backlinks, this can add to the cost.
5. Outreach or Broker Services
Some businesses use outreach or brokerage services to secure backlinks, which may involve extra costs.
Breaking It Down: Average Costs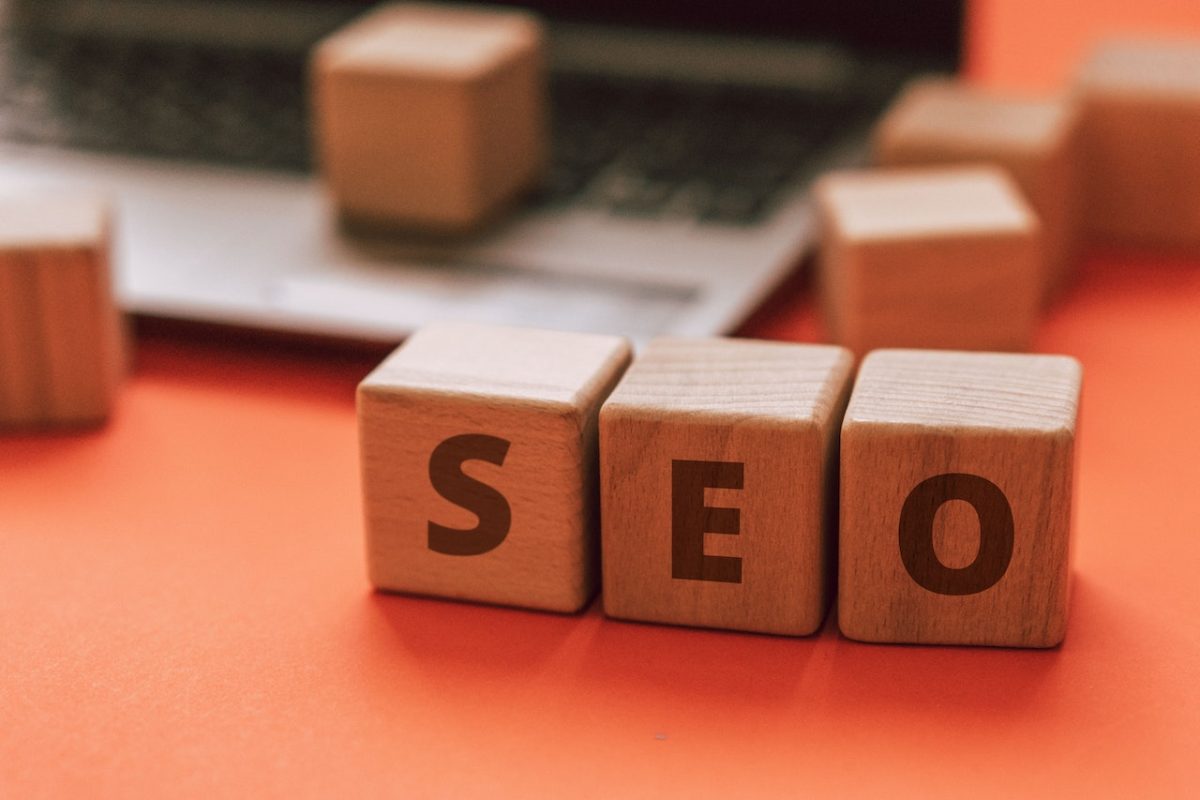 Let's dive into a rough estimate in a handy table:
| | |
| --- | --- |
| Type of Backlink | Average Cost Range |
| High-Authority Editorial Links | $500 – $2,000+ per link |
| Medium-Authority Editorial Links | $200 – $500 per link |
| Low-Authority Editorial Links | $50 – $200 per link |
| Guest Posts | $100 – $500 per post |
| Niche Edits | $50 – $150 per link |
| Paid Directories | $20 – $100 per submission |
Important Considerations
Quality Over Quantity: High-quality backlinks from reputable sources are often worth the investment.
Long-Term Value: Think about the long-term SEO benefits when assessing the cost.
Link Building Strategy: Your overall link-building strategy and goals should guide your budget.
Avoid Shady Deals: Be cautious of excessively cheap or shady offers, as they may harm your website's SEO.
DIY vs. Outsourcing: Consider whether you'll handle backlink acquisition in-house or outsource it.
Conclusion
The cost of backlinks can vary widely, so it's important to set a clear budget, understand your goals, and choose backlinks that align with your SEO strategy. While backlinks are an investment, they can have a significant impact on your website's visibility and authority. If you have more questions or need advice on specific situations, feel free to ask!